WE TRANSFORM BIOPOWER FOR THE FUTURE
To limit the effects of climate change, the amount of power delivered from renewable sources must double at least every ten years. WE CAN MAKE THAT CHANGE.
CAN YOU?

OUR SOLUTION IS RENEWABLE
Coal is the biggest polutor on the planet.
We can replace coal with our technology and
offer the same thing that coal does - with zero
carbon emissions.
OUR SOLUTION IS PLANNABLE
We can produce power when its needed, as a
complement to Wind and Solar. Dependable energy for



Industries, Big cities, Data Centers and other kinds that
need the power 24:7, 365.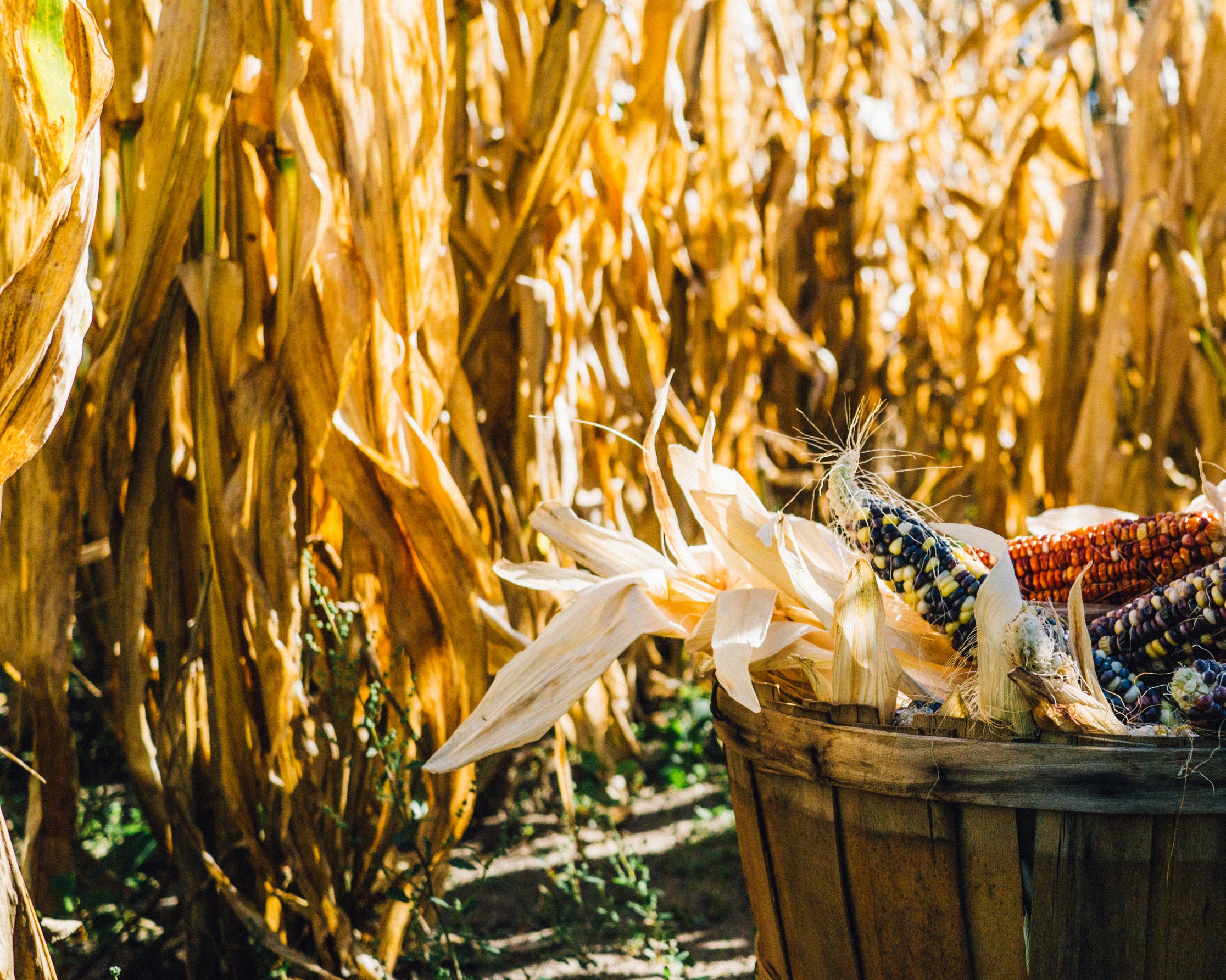 OUR SOLUTION IS SCALABLE AND 2 X EFFICIENT
We produces power from biomass twice as efficiently


as traditional steam cycle technologies.




In other words, half as much biomass is used per unit


electricity and operating cost are cut almost by half.
JOIN US
IF YOU SHARE OUR VISION, JOIN US AS
Partner, Investor OR TEAM MEMBER.